Hurricane Maria passed through Puerto Rico on September 20, 2017, more than a month has passed and we, as a country, are still struggling. We at Rabito Kontento have been working non-stop to help animals and our people. Here we will tell you how October has been for us and what Maria left us.
We have been blessed with the help of countless angels who believe in our daily mission. Angels that helped us through donations of food, water among other things so we can give back to those who needed the most. We have visited more than 6 cities to give help, among them we can mention: Arecibo, Hatillo, Aguada, Aguadilla, Moca and Utuado. Been Utuado one of those places were we had to come back, because they are in dire need, with no communication and passing through very hard times. We have given veterinary care, food and supplies for humans and animals alike.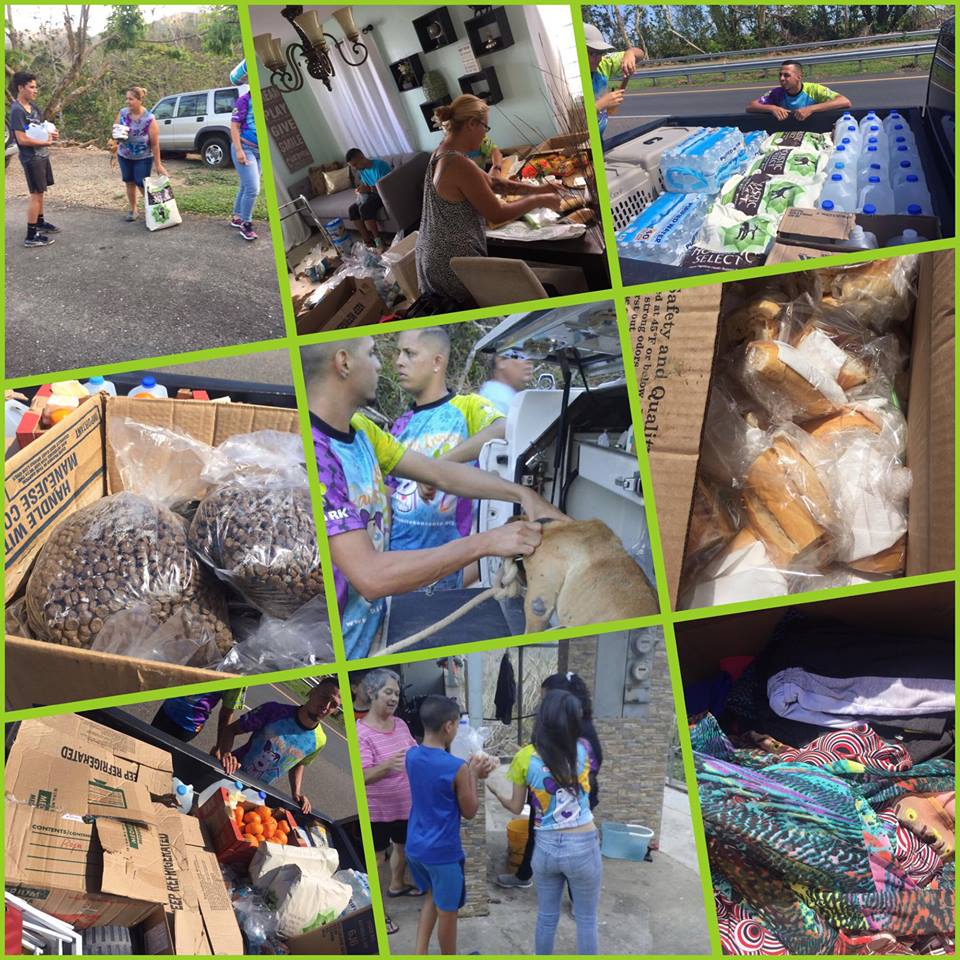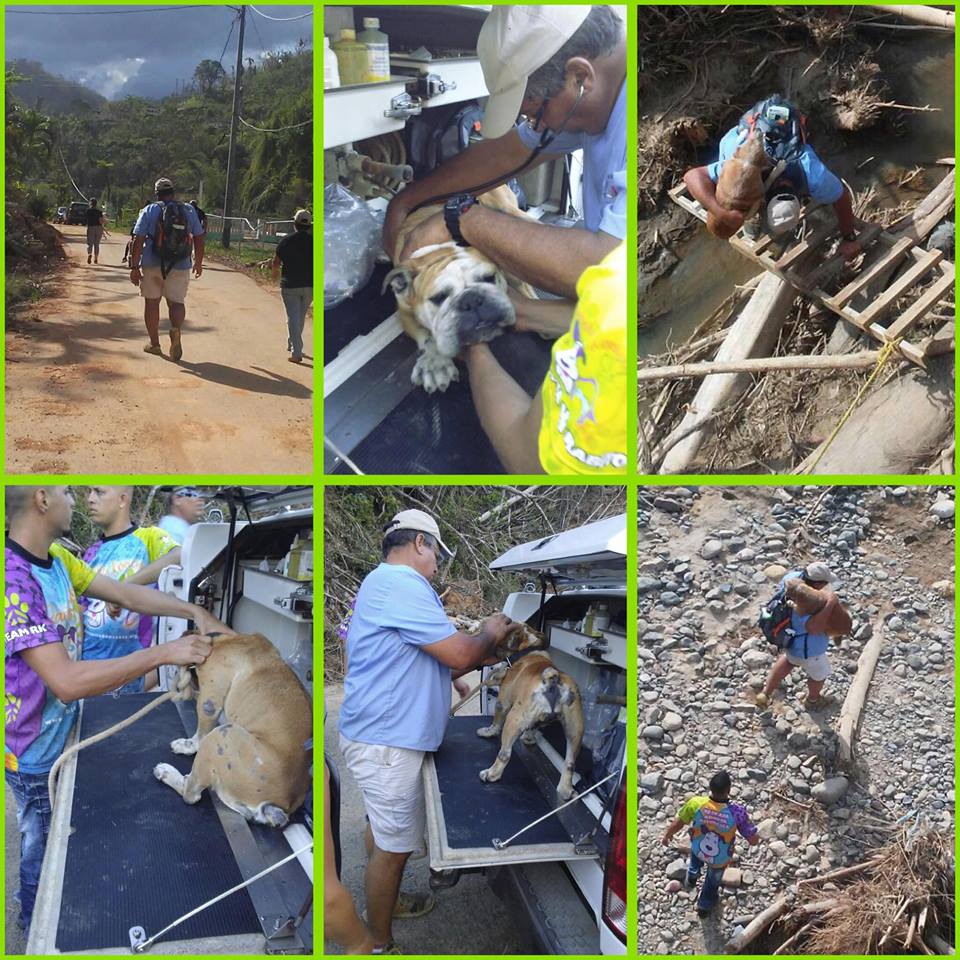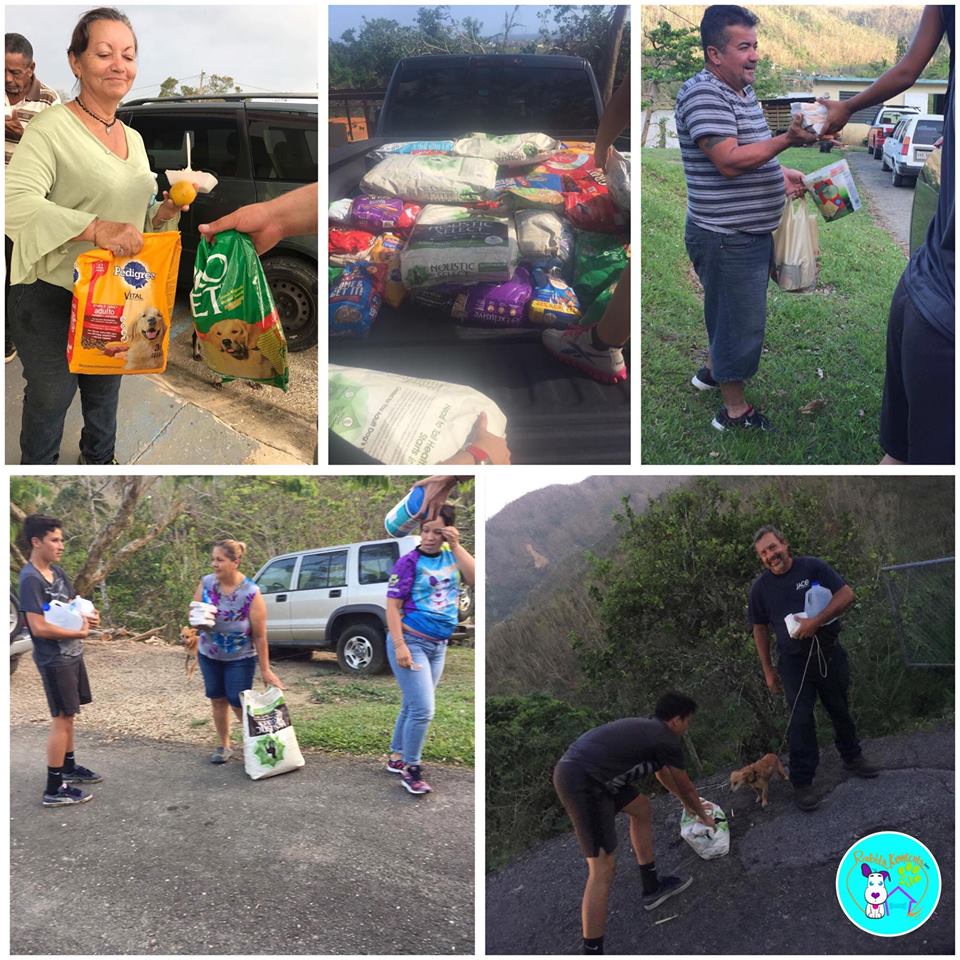 Also, we haven't stop helping animals, our main priority is the rescuing of animals abandoned and the situation is very hard and sad, now more than ever, because people are leaving their pets behind leaving to the states.
Our October has been full of tears, sweat and hard work. But we are GRATEFUL to be ABLE to HELP. Here some of our latest rescues.
Spidie, a lovely siberian Husky, found in the worst conditions, in chains, with no food, no water, no care. She was in pain, she could'nt get up, her hair in very bad shape, she's going to loose one of her eyes, she was in the brink of death. But thankfully we got to her on time. Now, a long journey awaits her, but she will get better.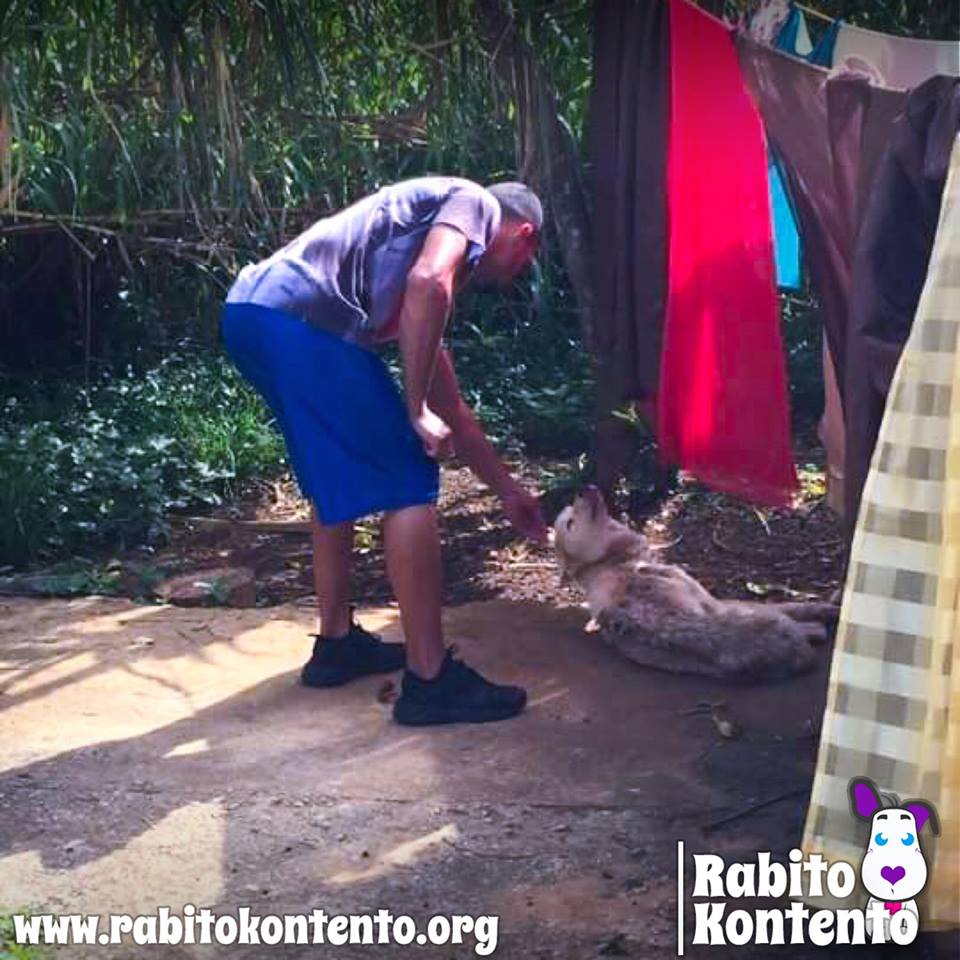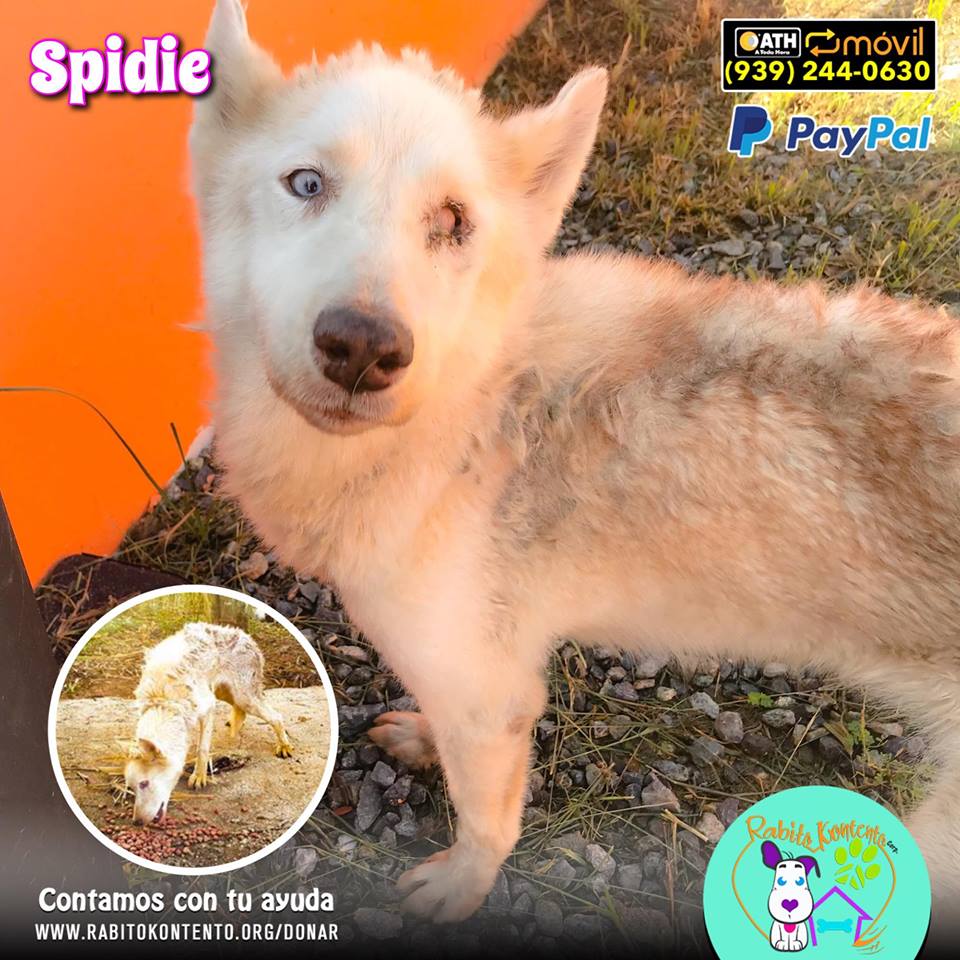 Princess, in one of our visits to Utuado, we saw a little girl, very sad, because her dog was hit by a car and because they were completely without communications, she was'nt able to receive veterinary care. We promised her, we would take care of Princess and when she got better, she will have it back. With tears in her eyes, she said, yes, save her. Princess needed us, this little girl needed us, we couldn't say no.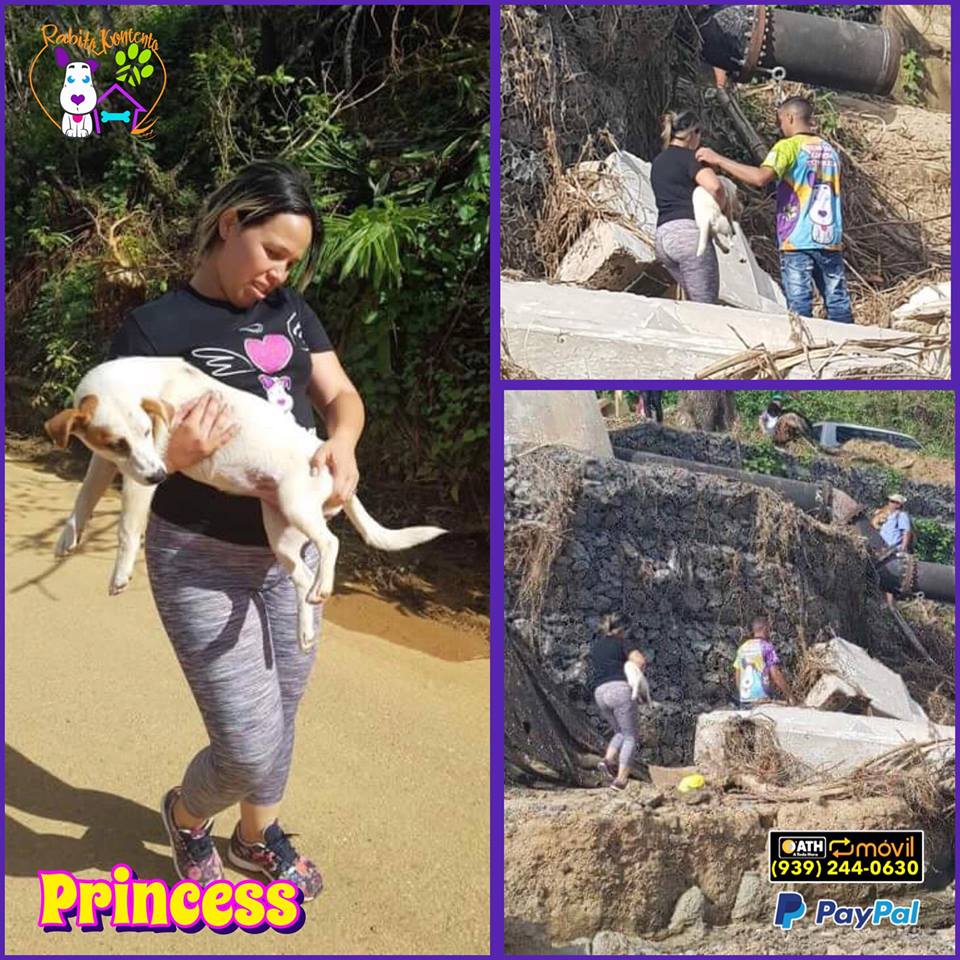 Toska, this sweet girl, was following us all around Utuado, like, well, I like you people, so I'm going with you. And so she did, we have been blessed with another life that we were able to save.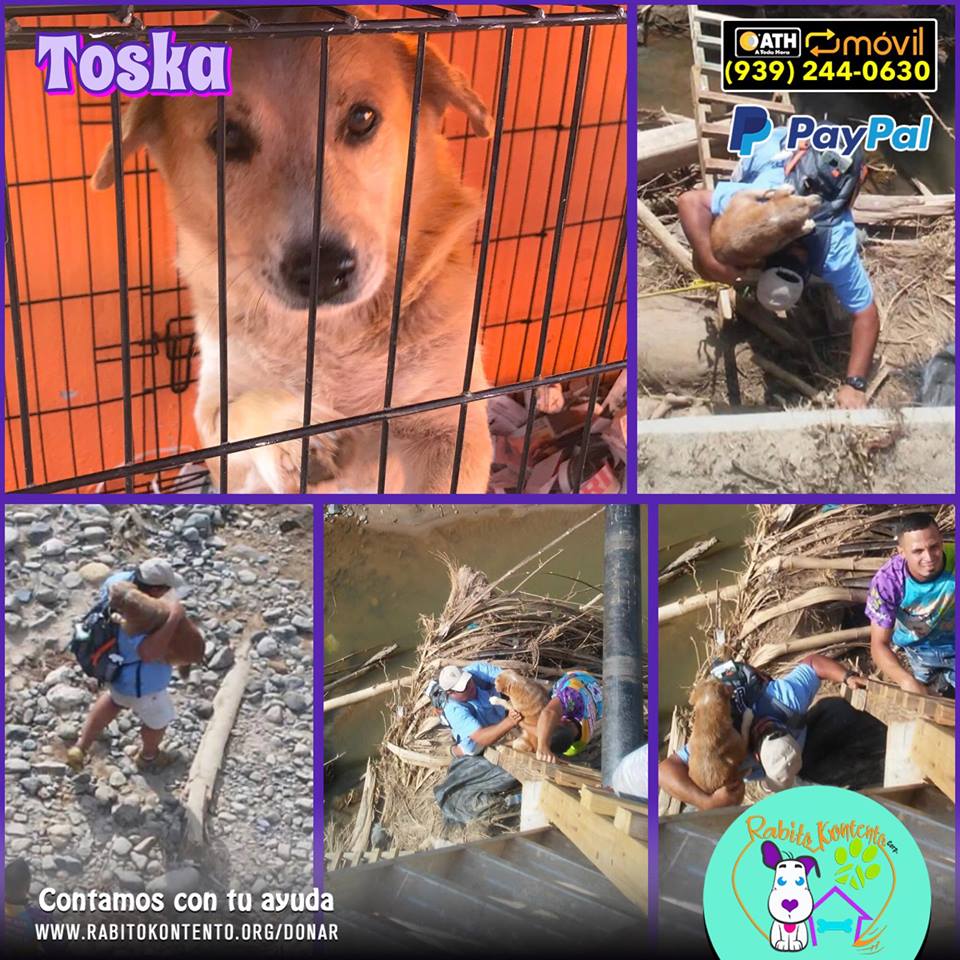 Vivi, a small girl who was all alone in the streets of Vega Alta, she is so sweet, our hearts melts every time we see her, because she such a good girl, we cannot imagine why or how she was in the streets. She deserves a second chance and we, together, will give it to her.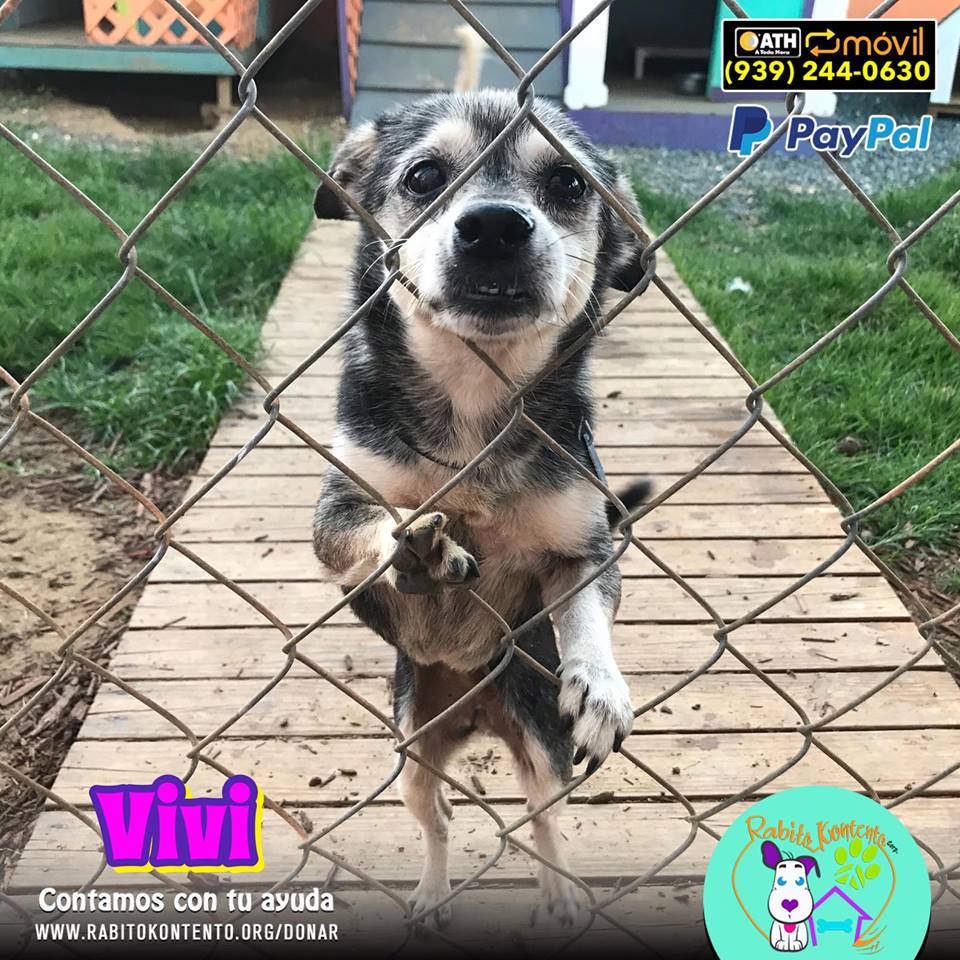 Among all these new rescues, we still have more than 15 dogs and cats under our care. Here are some of them. Please, help us keep helping those in need. We will continue to help and give to those in need, because is in our hearts to give to those who need the most.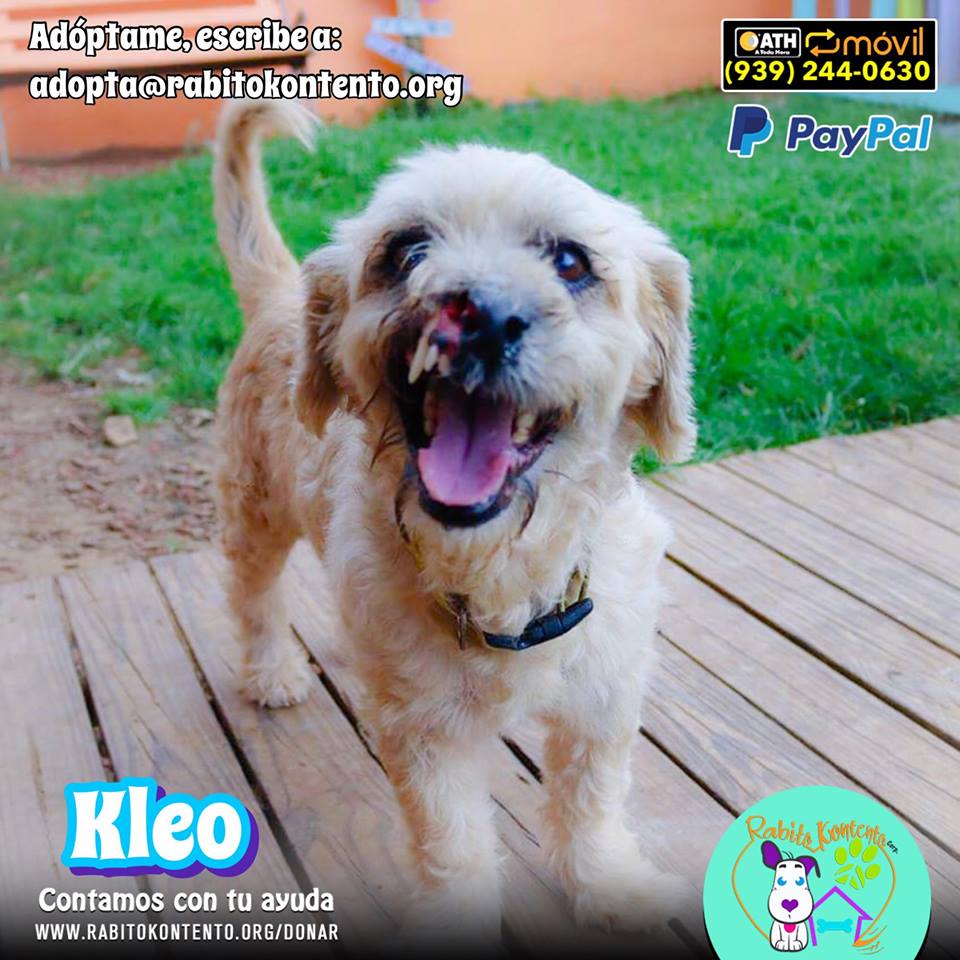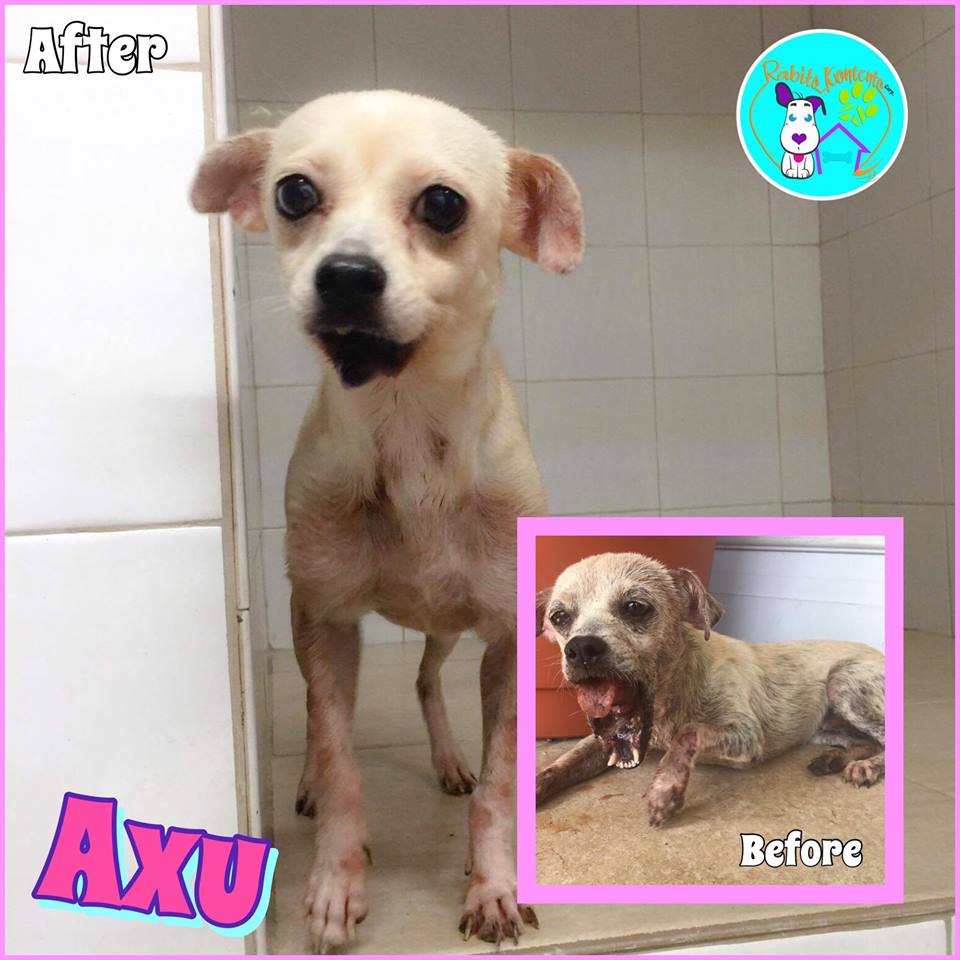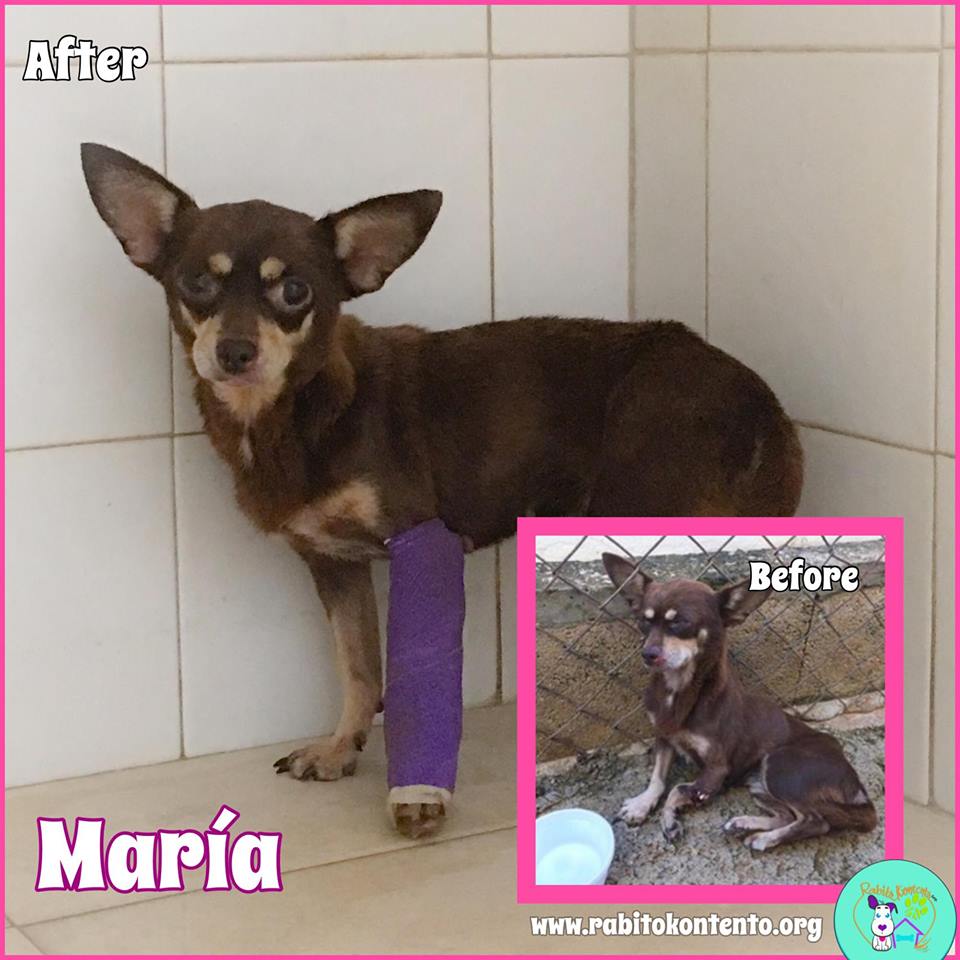 Estos son los métodos para hacer tu donación:
ATH Móvil
Puedes enviar tu donación a:
(939) 244-0630
Correo
Puedes enviar tu donación a:
PO BOX 1082 Hatillo, PR 00659
Envíe sus donaciones por correo, utilizando la información provista anteriormente, recuerde hacer cualquier cheque o giro a nombre de Rabito Kontento, Corp.
PayPal
Puedes enviar tu donación haciendo clic aquí. Con este método puedes donar con o sin cuenta de PayPal, puedes utilizar tarjetas de crédito para hacer tu donación.